Installations
and other art projects
Set & Stage Design
Set & stage design description here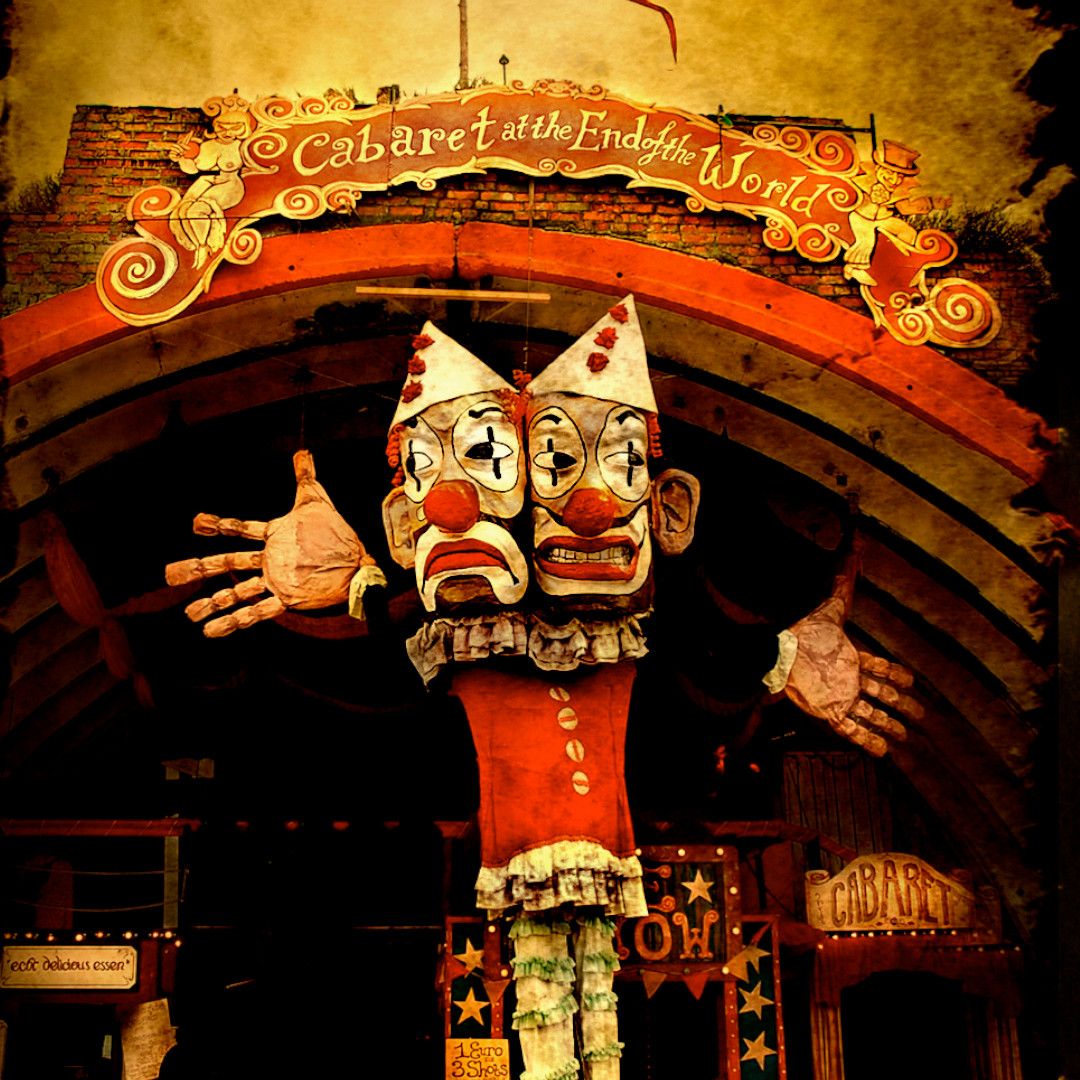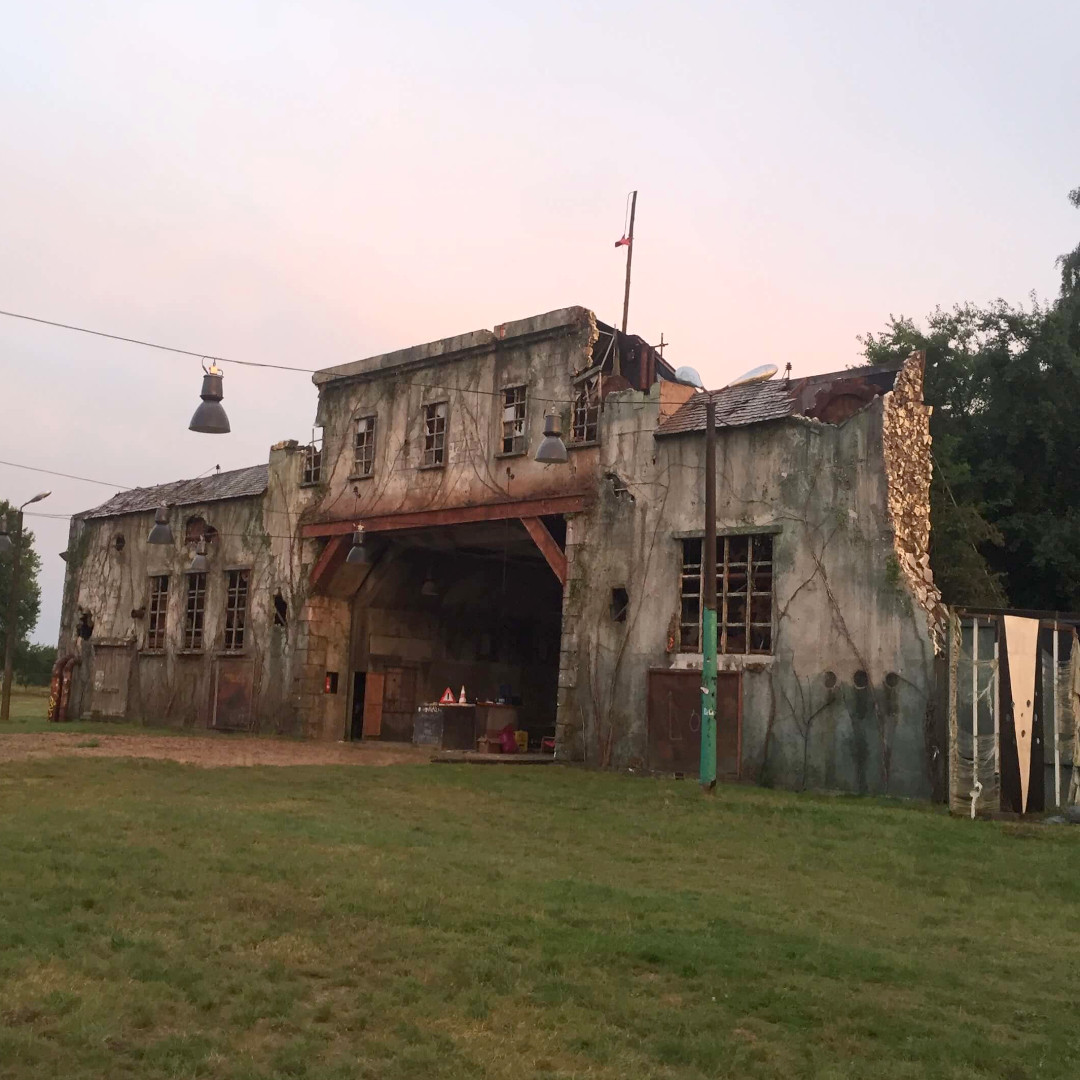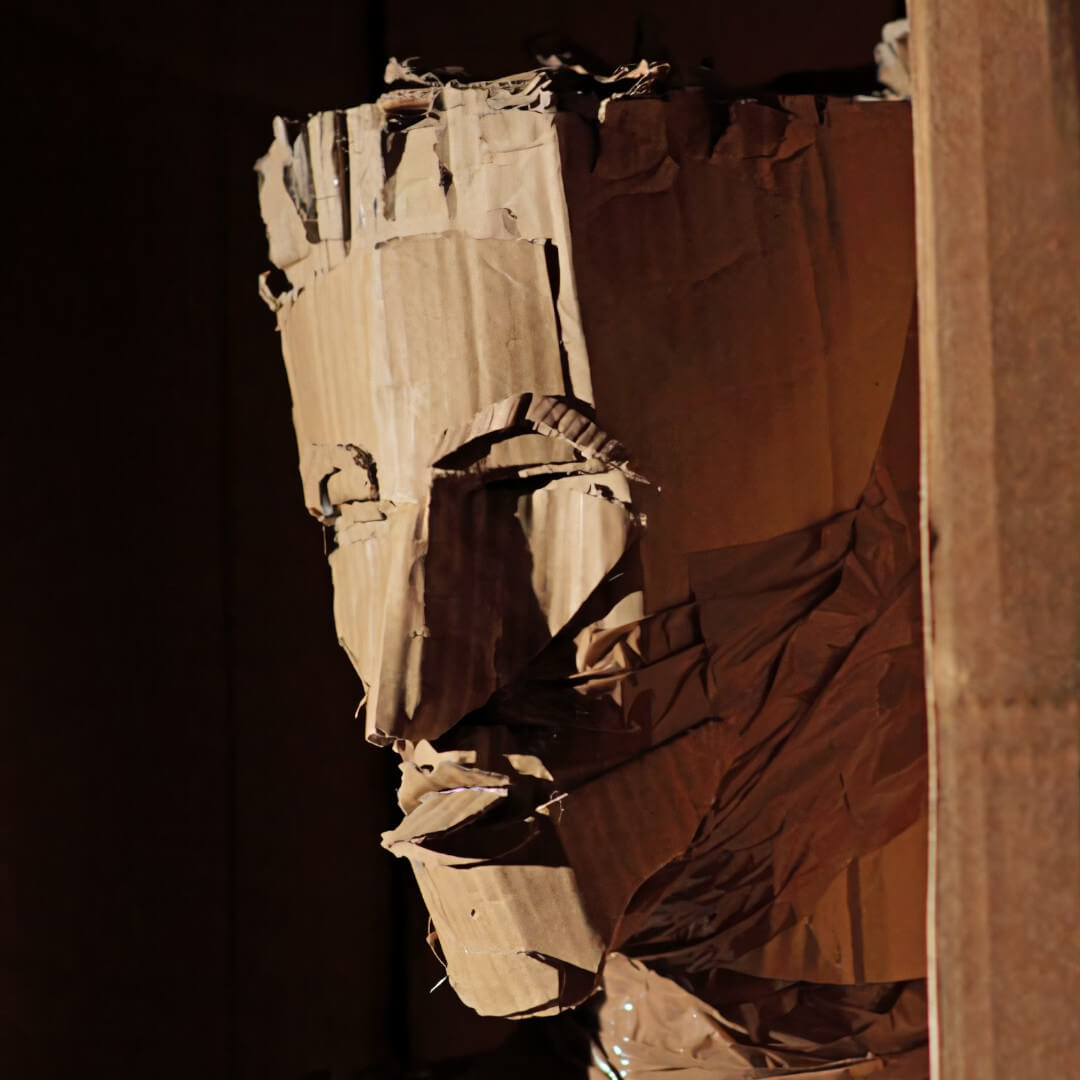 Matt Knight is a Sculptor, painter, designer and fabricator who uses a large range of mixed media. He has had lots of experience working with the human form and with both static sculpture and kinetic articulations.
He works confidently with fibre glass, wood, clay, metal and mold making techniques. He can either work alone or put together a team to work on any type of project.
Matt / Twisted Fairground also make site specific installations and is/are well experienced in working on commissions of all size and budget.